Tin Work - American folk items assembled with Copenhagen chew tins on wood.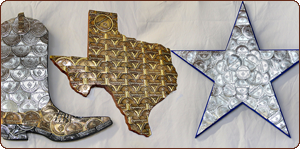 Boot Mirrors – These furnishings are mostly made of stitched cowboy boot leather.

Weaving – Structural or flat pieces, the best of them all is this burden basket of leather.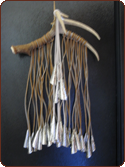 Burden Bells – Tin bells fashioned from Copenhagen tins. Meant to protect the harvest, and encourage bounty.
Luck Pulleys - Glass bead strands, infused with lucky, found coins draw good luck to the owner.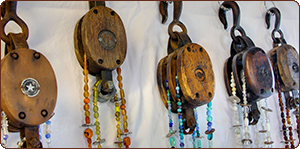 White House Egg - Once displayed in the White House, the egg is now housed in the Presidential library.
Boot Stools - A family favorite to kick up your feet or give your favorite kid a boost.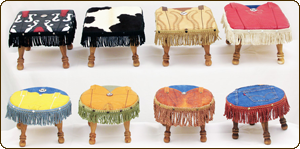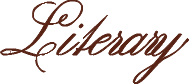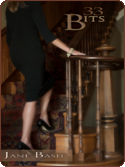 33 Bits - Friendship & betrayal. How a curious bracelet was assembled, with clues for the owner to claim it - Jane Bash
Also on Kindle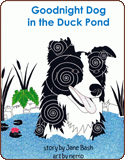 Goodnight Dog in the Duck Pond - A sleepy boy puts the animals in all the wrong beds! Dog will straighten them out! Illustrations by NEMO. Necklaces available.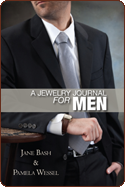 A Jewelry Journal for Men - Set the record straight regarding rumors & truth about your sentimental & practical collectibles - Jane Bash & Pamela Wessel www.Amazon.com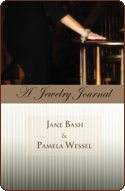 A Jewelry Journal - Whether irreplaceable, or made by a child's hand, presenting the framework to assemble your life record - Jane Bash & Pamela Wessel www.Amazon.com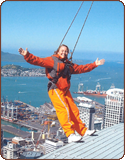 Sky Walk – Hanging out over the 60th Floor of the Sky Tower in Auckland, New Zealand.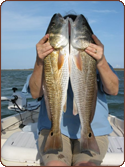 Coastal Fishing – Shark, flounder, red, I'll eat nearly any seafood we catch.

Swimming with Wild Stingrays – Morrea, an island in the South Pacific.

Indoor Skydiving – When an airplane is not available.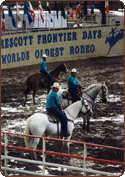 Team Penning - Horse vs Cattle sport either in shot-gun, or with a trio of riders.

Parachute – Why not?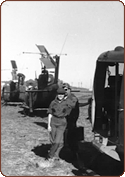 Military – I appreciate the opportunity to have served in the Air National Guard.

Do you have a project to collaborate on? Are you interested in attending an art class? Would you like to commission an item?
Please call me at 210-643-3201. I appreciate the opportunity to create and to serve.
Art is a collaboration between God and the artist, and the less the artist does the better.
- Andre Gide